Join the Subject Pool
Want to help us learn about your brain?
We are seeking healthy individuals of all ages for behavioral and brain imaging (fMRI) studies.
Complete this questionnaire to enroll yourself in our brain imaging subject pool. Personnel from any of our labs may contact you about studies for which you qualify.
For more information call (305) 284-8696.
---
Join a Specific Study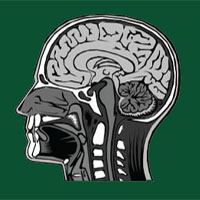 Do you have a child 9 to 12 years of age?
The Brain Connectivity and Cognition Lab is recruiting participants for our brain development study. We are looking for children who: are typically developing, or have high functioning autism; are right-handed; do not have braces; and have fluent verbal skills. The purpose of our research is to understand the brain networks that support flexible behaviors in typically developing children and children with autism. We use magnetic resonance imaging (MRI) to safely collect information about brain structure and function.
If you're interested in getting your child involved as a study participant, please complete our online form. You can also contact Celia Romero via email or phone (305-284-3286).
Study#20140143
---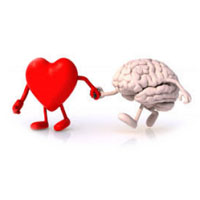 Are you a woman of post-menopausal age?
The BREATH (Brain, Respiration, Embodiment, Affect, Translational Health) Lab invites you to participate in a study that keeps your heart in mind.
For more information, reach out to us via email or phone (305-243-1266).
Study#20150929
---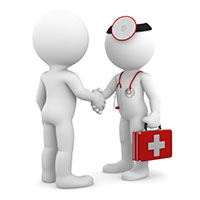 Are you a healthy adult? Do you want to participate in a health care research study?
The Social and Cultural Neuroscience Lab is seeking healthy adults, aged 18 to 55, who are fluent in English and right-handed. Participants would be compensated $60 for 3 hours of their time.
If you're interested in participating, please fill out our online survey. You can also contact our lab via email or call us at (305)-284-8688.
Study#20150254
---
Are you a medically healthy adult between 18 and 30 years old?
Help us learn more about how anxiety develops and earn $40 or more.
For more information, call the BRAIN Group at (305) 284-2364, or email us at brain.group@psy.miami.edu.
Study#20120901
---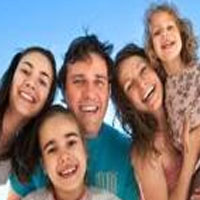 Is your child between 7 and 17 years old?
We are looking for healthy children to participate in a psychology research study at the University of Miami. Earn $10/hour.
Call (305) 284-2364 today for more information! Email brain.group@psy.miami.edu  or visit our website.
Study#20120901
---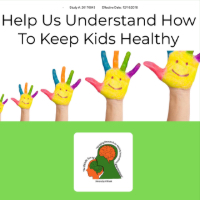 Help us understand how to keep teens on a healthy path.
9-20 year olds, medically healthy, good mental health, no braces or permanent retainers. Participation includes an interview, questionnaires, puzzles, computer tasks, and an MRI scan. Earn up to $75 or opt for community service hours. Call 305-284-2364 or Sign up: www.brain.psy.miami.edu/participate
#Study 20170843